Sitemap for Brookfield Family Dentistry: Thomas Tang DDS in Brookfield, WI
Recent Posts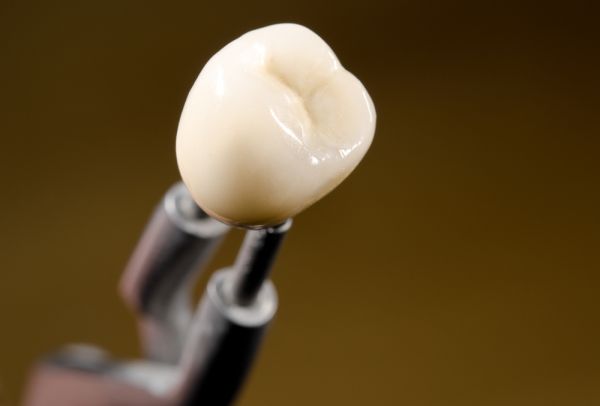 A dental crown is one of the most popular methods of dental restoration within general dentistry. When a tooth becomes severely damaged due to decay, it is likely that a dental crown can restore the tooth. Want to know more about dental crowns and what they do? We are here to help! In this article,…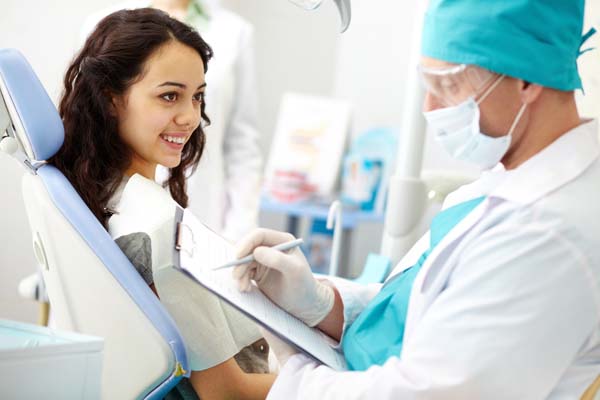 A dental emergency can come suddenly and without warning. It throws a wrench in your schedule and you are left panicking, grabbing the phone and dialing the closest emergency dentist, hoping for the best. Patients can be forced to deal with many kinds of dental emergencies: a lost filling, a loose crown — or even…
Dear Valued Patients:
At Brookfield Family Dentistry, we take the health and safety of every patient and staff member very seriously.
At this time we have been ordered to close down the office by the State of Wisconsin to non-emergent dental procedures.
We will see DENTAL EMERGENCIES ONLY from March 24th through April 24th 2020.
If you have an appointment during this time that is not of emergent nature, it has been canceled.
We look forward to rescheduling your appointment in the very near future as we all await a safe reopening.
Rest assured that we will stay in touch with everyone should these dates change or if there will be further closings.
We thank you for your understanding and co-operation,
Brookfield Family Dentistry
Dr Thomas Tang & Staff