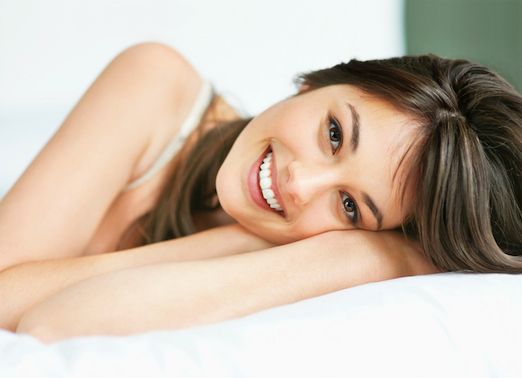 Our Warranty
Brookfield, WI
We have the utmost faith in the quality work each patient receives. That's why our dentistry comes with a 5-year guarantee. If a restoration or crown breaks or fractures and you have been attending regular recare visits with us since the work was completed, the restoration will be replaced at no cost to you. (The 5-year guarantee does not include problems that arise because of periodontal disease, cracked tooth syndrome, or decay.)
Call the practice of Dr. Thomas Tang today at (262) 200-8000 to schedule your consultation, checkup, or second-opinion visit.
New Advanced Technology
Thomas Tang, DDS, provides the finest in new modern advanced technology cosmetic dentistry, general dentistry, restorative dentistry and family dentistry for residents throughout the Milwaukee, Brookfield and all of Wisconsin area. In addition, a comprehensive range of affordable options, including new advanced modern cosmetics, Invisalign® clear braces, dental implants, Zoom!® tooth whitening, porcelain veneers, dental bonding, tooth-colored fillings, and same-day-crowns in one visit are offered at our Brookfield, WI practice to help relieve dental anxiety and make your overall experience relaxing, comfortable, and convenient.
Dr. Tang provides general dentistry, family dentistry, sedation dentistry and accredited cosmetic dentistry services for the Brookfield, Milwaukee, Waukesha, Pewaukee, Menomonee Falls and Wauwatosa, Wisconsin areas as well as the Southeastern areas of the Midwest including Illinois.
Our welcoming dental office is located in Brookfield, WI.
Recent Posts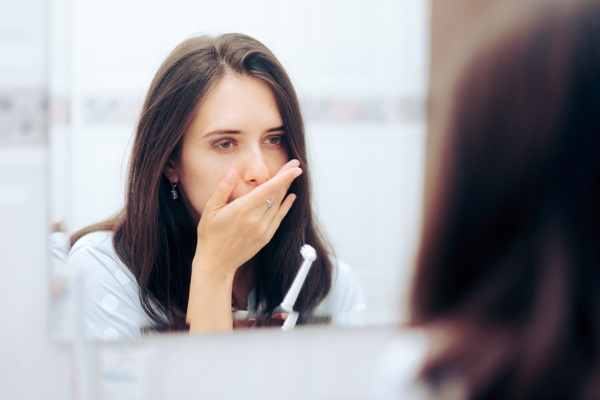 Dentists recommend root canal treatment for damaged, diseased, or infected teeth. The treatment aims to eliminate bacteria within the tooth's pulp and save a patient's natural teeth. After a tooth matures, it no longer requires the pulp for nourishment. The dentist removes the infected pulp, disinfects the inside, and seals it to prevent reinfection.Decay and…