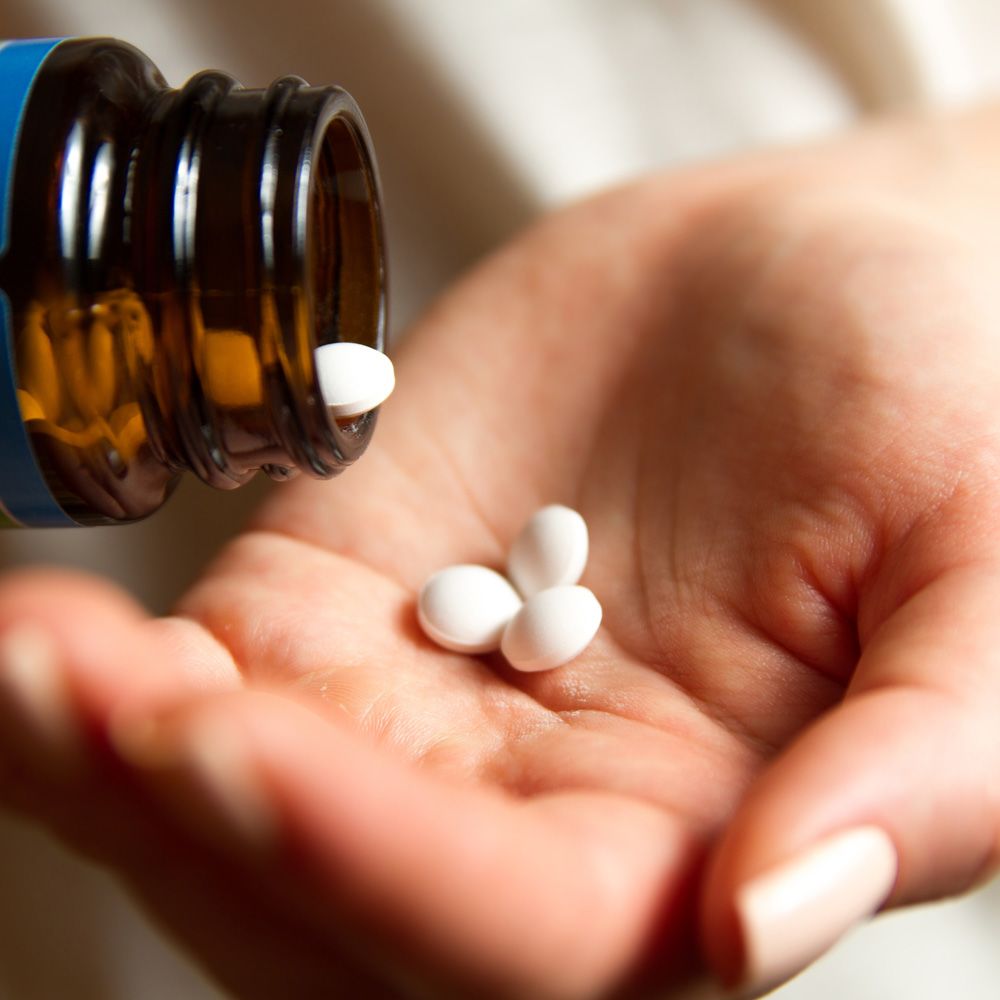 Dental anxiety is a common phenomenon that causes feelings of intense fear before and during dental appointments. For some patients, this condition is so severe that it keeps them from attending routine visits. This can ultimately take a toll on your oral health.
Dr. Thomas Tang and our team in Brookfield, WI provide unparalleled care for patients with dental anxiety. With today's advances, patients can enjoy a state of calm and relaxation during their visit at the dentist's office.
Read on to learn more about oral conscious sedation and other sedation options we have available at our practice.
What Causes Dental Anxiety?
Millions of patients worldwide suffer from dental anxiety. But what are the most common causes of this condition? There are a few common themes:
Fear of pain: Many patients who have avoided the dentist due to anxiety can trace their fears back to pain.
Helplessness or loss of control: Some individuals develop anxiety about situations in which they feel they have no control. While in the dental chair, some patients feel they are helpless or unable to predict what is going to happen.
Negative past experiences: Individuals who have previously had a negative experience at the dentist's office are far more likely to develop anxiety about their appointments.
Insecurity: Some patients feel insecure about the condition of their teeth and are therefore anxious about their dental appointments.
Types of Sedation Offered at Our Practice
There are several types of sedation offered in dentistry. The kind recommended for you will depend on a few different factors, including:
The length of your procedure
Your personal preferences
Your medical history
Nitrous Oxide
Offered at our practice, nitrous oxide induces a state of relaxation through inhalation. This sedative is delivered through a small nose piece that is worn during the procedure. Your doctor can adjust the dosages throughout the treatment, keeping you calm and comfortable.
Patients who undergo nitrous oxide typically feel carefree and relaxed, although they will still be aware of their surroundings. One of the most significant benefits of nitrous oxide is that patients can drive themselves to and from the office, as a quick five-minute oxygen flush eliminates the sedative from your system.
Oral Conscious Sedation
Patients at our practice who desire a stronger sedative can undergo oral conscious sedation. This method delivers medication to the system via pills or tablets. Typically, the medicine is taken approximately one hour before your arrival time.
Most patients feel quite relaxed and drowsy while under oral conscious sedation. In fact, many fall asleep during treatment, although they can be awakened if necessary. Because this type of sedation affects your cognitive and motor skills, those who choose it will need a friend or family member to accompany them to our office.
IV Sedation and General Anesthesia
Most of our patients find substantial relief from their anxiety with nitrous oxide and oral conscious sedation. However, in some cases, patients may require a stronger type of sedation, such as:
IV Sedation: Sedative medications are delivered to your system intravenously. Most patients sleep through the procedure but are still breathing on their own.
General anesthesia: This type of sedation is performed in a hospital setting. Unlike IV sedation, general anesthesia requires intubation. Therefore, patients will be completely unaware and unconscious during treatment.
Learn More about Conscious Oral Sedation
If you experience dental anxiety, consider what sedation dentistry can do for you. To learn more about the options provided at our practice, contact us online or call us at (262) 821-1000.