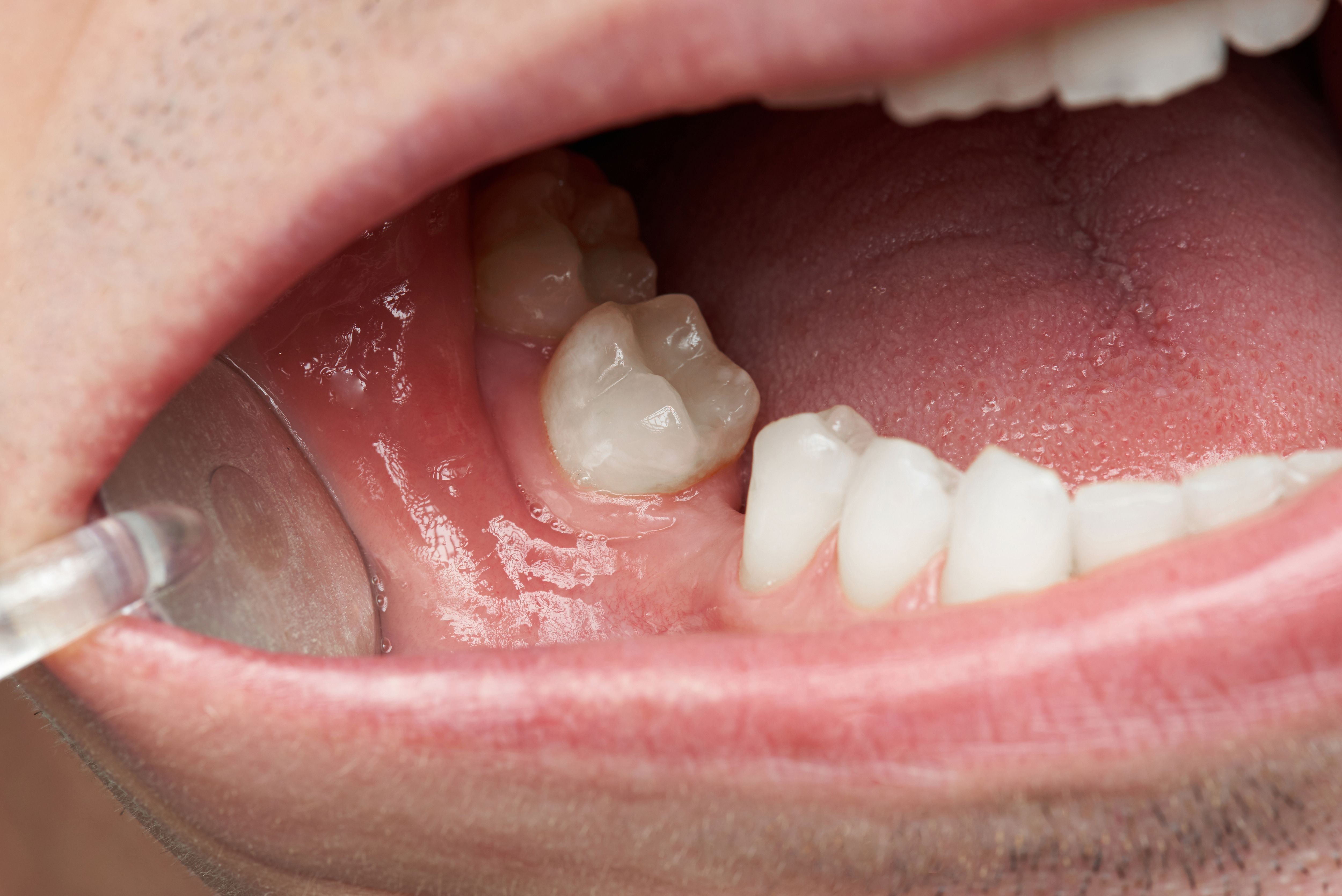 Missing teeth can affect more than just your confidence in your smile. One missing tooth could negatively impact your overall dental health. Dr. Thomas Tang, of Brookfield Family Dentistry in Brookfield, WI, uses dental implants as a long-lasting solution for missing teeth or shifting dentures.
When considering teeth replacement with dental implants, it is important to understand what is involved in the treatment process, as well as what makes someone a good dental implant candidate.
Advantages of Dental Implants
Dental implants offer a permanent solution for missing teeth, giving your smile a complete makeover and replacing teeth from the root to crown.
Implants can also be used to stabilize traditional dentures. Traditional dentures can make chewing, as well as articulation when speaking, difficult. With dental implants, you can bid farewell to the days of worrying about embarrassing situations caused by shifting dentures.
Who Is a Good Candidate for this Procedure?
Are you considering dental implants as a way to restore confidence in your smile? If so, the first step in your journey toward transformed teeth begins with a personal consultation.
Before the procedure, Dr. Tang will consider whether you would be a good candidate for the procedure, and discuss treatment options with you. Patients who are well suited for dental implant surgery will:
Have jawbone tissue that is dense to support the dental implants
Be free from periodontal disease
Be a non-smoker, or be prepared to quit smoking
Enter the process with satisfactory oral and general health
Make the commitment to maintaining a healthy lifestyle, and preserving oral health by maintaining good oral hygiene and visiting the dentist regularly
During the consultation, Dr. Tang will also discuss any medications you are taking, as well as if you have any autoimmune diseases or other medical conditions that could cause concerns with the procedure.
Dental Implant Surgery: A Two-Step Process
When Dr. Tang places your dental implants, he essentially follows a straightforward, two-step process. After administering anesthesia and making an incision in the gums, Dr. Tang operates a specialized drill to make space in the jawbone for the implants.
He then places the titanium posts, stitching the gums over the implants. Dr. Tang does this so the titanium posts fuse with the jawbone. This fusion of the titanium posts with the jawbone is called osseointegration; in most cases, it takes three to six months for this process to be complete. In some cases, it can take as long as a year.
After the healing process is finished and osseointegration is complete, Dr. Tang attaches an abutment to the top of each implant. Short-term dentures, bridges, or crowns will aid and expedite the healing of gums around the abutments. In just a few visits with minimal time in the chair, Dr. Tang places the permanent restoration, bringing the dental implant process to completion.
While dental implant surgery might not be what many would consider a "quick fix," many patients would agree that the results make the investment worthwhile.
Your Best Smile Is Only a Consultation Away
Dental implants offer real, lasting results, keeping your dental prosthetic in place with a natural look and feel. If you want to find out more about how dental implants can improve your quality of life, contact the dental professionals at Brookfield Family Dentistry online or call our office at (262) 207-4867.