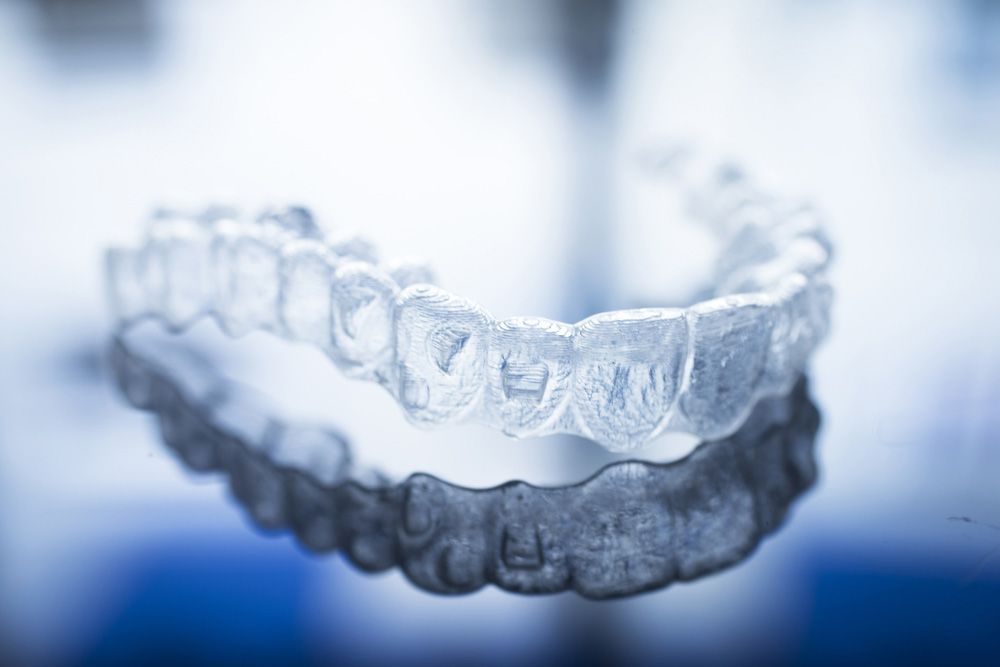 Having teeth that are straight and perfectly aligned can lead to a lot of advantages in life. There's confidence to consider, and also better dental health in the long run. As an alternative to braces, more and more people are turning to Invisalign®. This invisible orthodontic solution uses clear plastic aligner trays to gradually improve the straightness of your smile.
Invisalign® has been especially popular with teenage patients at our Milwaukee, WI dental practice. This may explain the development of Invisalign® Teen, a new version of the Invisalign® system that's been created with teenagers rather than adults in mind. Let's cover the basics of Invisalign® Teen below.
About Invisalign® Teen
Invisalign® Teen is a variant on traditional Invisalign® treatment. Designed by orthodontists who had teenager concerns in mind, Invisalign® Teen ensures a patient's self-esteem comes first, as do the realities of maturation and development.
How Invisalign® Teen Works
Invisalign® Teen works just like traditional Invisalign® treatment.
Patients will have a series of computer-guided aligner trays custom created for them. They will wear the first aligner tray at all times except when eating, drinking, or cleaning their teeth, usually amounting to 22 hours a day. At the end of two weeks, the current aligner is discarded and the next aligner in sequence is worn.
Invisalign® Teen patients repeat that process until their teeth are completely straight and even, usually taking about a year to two years. It's as simple as that.
The Blue Dot Indicator
The first thing that distinguishes Invisalign® Teen from traditional Invisalign® is the presence of a blue dot on the aligner trays. This blue dot slowly fades away over the course of two weeks. Once the dot is gone, it's time to move on to the next Invisalign® Teen aligner. Think of the blue dot as a friendly reminder to progress through treatment as directed.
Eruption Tabs for Incoming Teeth
Sometimes Invisalign® Teen treatment is started before a patient has all of their permanent teeth in place. That's where eruption tabs come into play. These tabs help guide the incoming permanent teeth, ensuring they line up perfectly once they've fully come in.
Replacement Aligners (Just in Case)
There's a lot on the minds of teenagers. With so much changing and going on in life, you might wind up losing an Invisalign® aligner completely by accident. If that happens, Invisalign® Teen has you covered. A select number of replacement aligners can be provided to patients free of charge. (Just don't make a habit of losing your aligner trays.)
The Benefits of Braces with None of the Drawbacks
Invisalign® Teen truly offers all of the benefits of traditional braces with none of the drawbacks. Invisalign® Teen patients can eat their favorite foods, go about their normal routines, and smile with confidence during treatment. It's a great option for so many teenagers, and we think it might be right for you, your son, or your daughter.
If Invisalign® Teen sounds interesting to you, be sure to schedule a consultation with us today.
Learn More About Invisalign® Teen
For more information about Invisalign® Teen and how it can help you experience the joys of a perfectly aligned smile, be sure to contact the team at Brookfield Family Dentistry. Thomas Tang, DDS looks forward to your visit and discussing all of your treatment options.