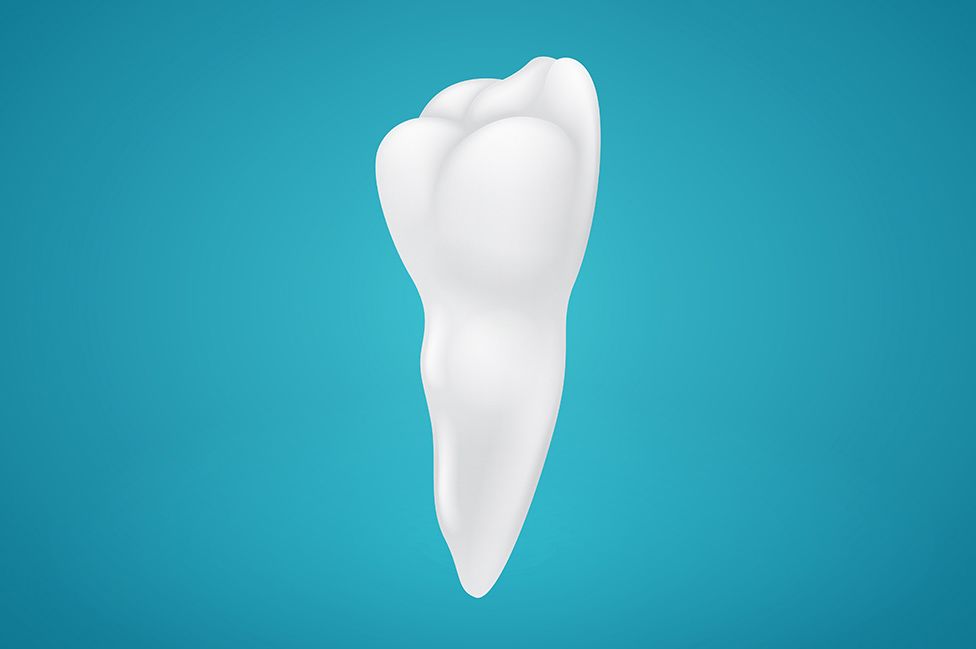 The team at Brookfield Family Dentistry is proud to provide our patients with advanced general dentistry services. Our team offers comprehensive care that can enhance your dental health and overall wellness.
Accidents can happen, and when they do, you can rest assured that our team will improve the health and beauty of your smile. Let's go over some of the basics when it comes to tooth fractures.
The Danger of Chips, Cracks, and Fractures
There are two concerns when it comes to damage to the teeth, and they are health-related and aesthetics-related.
Health-Related Concerns – If you have teeth that are chipped or cracked in some way, there's a chance that the overall structure of a tooth will be weakened, making major breaks and tooth loss more likely. Risk of root canal infection are also increased because of tooth fractures.

Aesthetics-Related Concerns – In terms of aesthetics, a chipped or cracked tooth can be the source of major self-consciousness. You might feel awkward about laughing, speaking, or smiling, even around people who have known for many years.
The treatments below can address both in various ways.
Dental Bonding
For minor chips and cracks that are predominantly cosmetic in nature, dental bonding is an excellent solution to consider. Dental bonding involves the use of tooth-colored resin that is painted directly onto the surface of a tooth. This resin is carefully blended into the tooth structure so it is seamless.
Porcelain Veneers
For more serious cosmetic flaws affecting the appearance of your teeth, porcelain veneers are another good option to consider. Porcelain veneers are thin shells of dental ceramic that fit over the fronts of the teeth. When in place, the veneers mask imperfections from view.
Dental Fillings
For serious chips that affect dental health, dental fillings are a smart option to consider. Fillings will repair and rebuild damaged portions of a person's tooth structure. This will allow people to bite and chew as they normally would, without fear of further harming their own teeth.
Inlays and Onlays
Inlays and onlays are used for more serious fractures that are too substantial for fillings alone to address. These restorations are able to restore the cusps (biting surfaces) of the teeth, which is something that fillings alone cannot accomplish.
Dental Crowns
When a tooth is severely damaged, the most viable option to consider is a dental crown. This restoration will cap the damaged tooth, protecting it from serious harm and allowing you to bite and chew as you normally would.
What If a Tooth Cannot Be Repaired?
If a tooth is too seriously damaged to be restored, the only viable option might be tooth extraction. This will prevent infection and other serious problems from the damaged tooth. If you do lose a tooth in such a manner, you can immediately discuss replacement options with your dentist. This might include the use of a bridge, an implant-supported dental crown, or perhaps even a denture if the tooth loss is substantial.
Contact Brookfield Family Dentistry
For more information about treating tooth injuries and fractures and how we can help you smile with renewed confidence, be sure to contact advanced dental care center today. The team at Brookfield Family Dentistry is here to help you achieve great dental health.