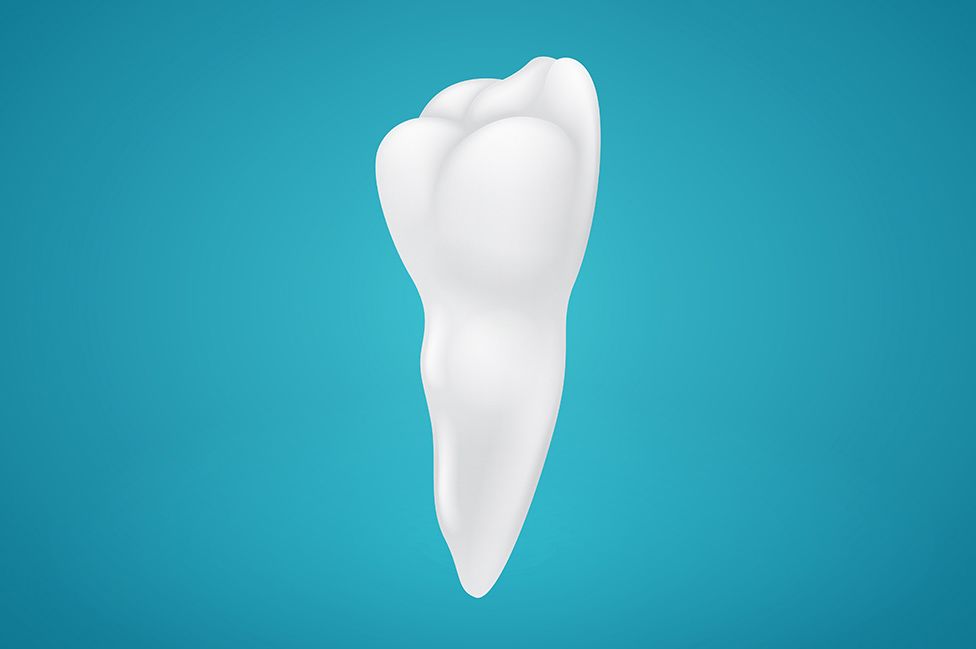 Dentistry has a surprisingly long history, dating back to ancient civilizations. Although dentistry has been around in some form since ancient times, it remained relatively crude and painful for much of its history. Thanks to the long history of dentistry, today's general dentistry treatments are safer, more effective, and less painful than ever. Learn more about the history of dentistry and how treatment has improved in this overview from Brookfield, WI cosmetic dentist Thomas Tang.
The First Dental Treatments
Evidence of dentistry dates back to ancient Egypt. The ancient Egyptians created a manual of sorts, known as the Edwin Smith and Ebers papyrus, describing the treatment of dental and oral issues, and methods to drain dental abscesses and extract teeth.
Some of the oldest archeological evidence of restorative dentistry dates back to 500 BC with the ancient Etruscans. Before being conquered by the Romans, the Etruscans made dental bridges and dentures using human or animal teeth held together by gold bands.
Barber Surgeons of the Middle Ages
Dentistry during the Middle Ages mainly consisted of tooth extractions. Tooth extractions were performed by barber surgeons, who were both barbers and surgeons. In addition to pulling teeth, barber surgeons would perform blood letting, amputations, and hair cuts.
Dentistry Begins to Look Modern
It wasn't until the 1700s that dentistry took on a more modern appearance with the publishing of French surgeon Pierre Fauchard's medical text The Surgeon Dentist, a Treatise on the Teeth. In his 1728 medical text, Fauchard detailed the diagnosis and treatment of a wide range of oral diseases. Fauchard revolutionized dentistry with the use of orthodontics, dental fillings, and prosthetics, inspiring many surgeons to focus on dentistry as a single discipline.
By the end of the 1700s, dental practices advanced to include the use of porcelain teeth, gold crowns, foot powered drills, and the first dental chair. Dental practices continued to advance in the 1800s, with the discovery of anesthesia truly revolutionizing dentistry. Dentist William Morton proved the effectiveness of anesthesia as a pain reliever during a demonstration in 1846.
The Rise of Modern Dentistry
During the 1900s, dental treatments became truly modern as techniques advanced to take aesthetics into account along with restoring oral health. Tooth-colored treatments become available with the invention of a tooth-colored resin and bonding process by Swiss chemist Oskar Hagger in 1949. The invention of the dental laser in the 1960s further improved dentistry, allowing more precise and less painful treatment of dental issues.
Dentistry Today
Thanks to the innovations of dentists throughout history, today's dentistry treatments are highly effective, cosmetically pleasing, and less painful than ever before. Modern dental practices help preserve damaged teeth and restore oral health using advanced technology, such as dental lasers and digital imaging systems. Thanks to modern dental lasers, the removal of tooth decay is less painful and more precise, allowing the preservation of the tooth's structure. Tooth-colored materials are easily available, to treat both dental damage and aesthetic issues. In addition to the advances in treatment, sedation methods have also improved, allowing patients to feel comfortable and relaxed during treatment.
Discover Your Treatment Options
Modern dentistry is more advanced and effective than at any point in the history of dentistry. To find out which treatments are right for your needs, we welcome you to schedule a consultation with Dr. Tang.