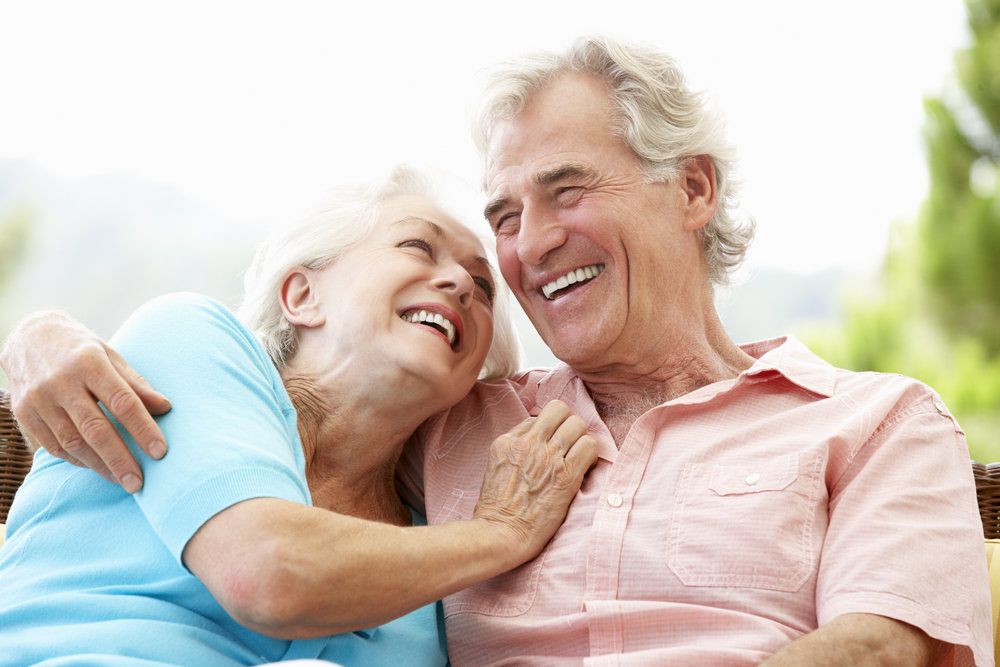 Dr. Thomas Tang is a leading dentist serving the Brookfield area, offering patients comprehensive general dentistry with a focus on total wellness. This means a careful consideration of the health and appearance of a patient's smile, with an emphasis on prevention and patient education.
With this in mind, we'd like to consider the various dental health challenges of people with diabetes. They are numerous, and knowing what they are can give you insight on how to best ensure lasting dental wellness.
Diabetes Means Multiple Health and Wellness Issues
Diabetics face a whole host of health problems related to their condition. These issues often include a higher risk of heart disease kidney disease, and even vision problems later in life. In addition to these health problems, diabetics also face some serious dental health risks that have to be taken into account.
Higher Risk of Gum Disease
Diabetics typically face an increased risk of infection, which is why they tend to be more susceptible to gum disease. This infection of the gums is caused by the same oral bacteria responsible for gum disease, bad breath, and tooth decay. There are three different stages of gum disease. From least severe to most severe they are:
Gingivitis
Periodontitis
Advanced periodontitis
In its earliest stages, gum disease results in bad breath, swollen gums, discolored gums, and gum irritation. In more advanced stages, gum disease can lead to gum recession, loose teeth, and tooth loss.
Higher Risk of Oral Thrush
On the note of infections, diabetics also need to be wary of oral thrush. Also known as oral candidiasis, this is a fungal infection that can affect the inside of the mouth and even the lips, causing unsightly white lesions.
Higher Risk of Tooth Decay
In addition to an increased risk of gum disease, diabetics also face major issues with tooth decay. Cavities may form faster and progress more rapidly, which is important to keep in mind. Coupled with gum disease, diabetics may face significant issues with overall health of their teeth and gums.
Higher Instances of Dry Mouth
Dry mouth is a common problem among diabetics as well. This may seem like a minor annoyance since it makes speaking and eating difficult, but dry mouth can have a bearing on dental health and wellness. Dry mouth makes bad breath worse, and it's also been known to exacerbate both gum disease and tooth decay.
Oral Hygiene Tips for Diabetics
If you are a diabetic, it's important to monitor your blood sugar levels and consider these basic oral hygiene tips:
Brush your teeth at least twice a day (ideally after every meal)
Floss your teeth at least once a night (ideally after every meal)
Drink water through the day to remain well-hydrated
Avoid tobacco products as these increase the risk of gum disease
Attend Dental Visits Every Six Months
Given the challenges that diabetics face, it's of the utmost importance that patients visit their dentists every six months for regular maintenance and routine cleanings. This will allow dentists to identify minor problems before they become more serious, and to offer insight to help you have the healthiest smile possible.
Speak with Dr. Thomas Tang About Dental Wellness
For more information about your dental care options for treating serious health issues related to diabetes, it's important that you contact our family dental care center today. Dr. Thomas Tang and the entire team here looks forward to your visit and discussing your treatment options in greater detail.