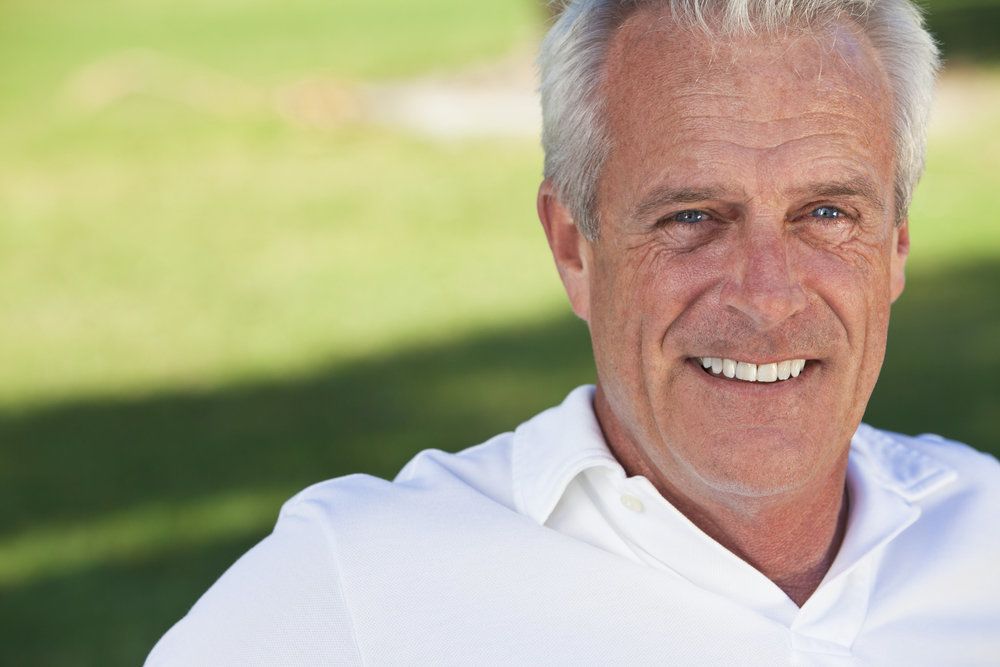 Dr. Thomas Tang can help patients of all ages have the healthiest smiles possible. He works closely with everyone who comes to his Brookfield practice, tailoring custom general dentistry services to the needs of each patient.
For instance, the elderly have many unique dental health concerns to be addressed. Let's consider these in a bit more detail right now.
Addressing Tooth Loss
One of the most common dental health issues that seniors face is tooth loss. When performing dental treatments on seniors, it's common for dentists to craft custom bridges and dentures for their elderly patients. Sometimes these patients are good candidates for dental implants, which are artificial tooth roots that help fix appliances in place.
Treatments for Advanced Tooth Decay and Damage
Years of wear and tear will take their toll on a person's smile. Sometimes the damage is very severe, requiring involved restorative dentistry treatments to address. Using fillings, inlays, onlays, and crowns, dentists will be able to restore the health and appearance of a patient's smile.
Diagnosing TMJ Disorders
Those years of wear and tear won't just affect your teeth. The strain on the jaw joint and the structures surrounding your jaw can result in a TMJ disorder, which leads to popping, locking, and pain in the jaw. Dentists can work to determine the cause of the TMJ disorder and administer the proper treatment or combination of treatments to help you have a healthy mouth again.
Options for Periodontal Disease and Gum Recession
Problems with periodontal health are common in seniors and are sometimes part of the natural aging process. Thankfully there are many effective treatment options to consider.
For gum disease, a combination of antiseptic rinses and antibiotic medications can be used to control infections that affect the gums.
For gum recession, grafting and soft tissue augmentation techniques can help restore the health and density of the gumline.
Treating Dry Mouth
As you get older, issues with dry mouth tend to occur more often since saliva production slows down. There are many different treatments for dry mouth to consider, including artificial saliva products. Sometimes the dry mouth may be linked to a more serious dental health or general wellness issue, so those matters will be considered as well.
Cancer Detection and Identifying Problematic Lesions
The risk of oral cancer increases as you get older, which is especially important to consider if you are or were a smoker. As part of an elderly patient's dental visits, dentists will check for any signs of oral cancer or other kinds of health problems. This includes noting lesions or considering dental health issues as symptoms of more severe general wellness problems.
General Dentistry Services: Back to Basics
You can never neglect the basics, no matter how old you are. This is why solid general dentistry is such a key part of elderly dental care. Routine checkups twice a year will keep your mouth healthy and help your smile look as great as it can be.
Learn More About Dental Care for Seniors
To learn more about dental care treatments for seniors as well as other options for age-specific dental care, it's important that you speak with the team at our cosmetic and restorative dentistry center today. We look forward to your visit and helping you achieve excellent dental health and total wellness.